Published: 25/04/2023
The definition of vinification
White wine vinification is a process that transforms grape juice into wine. This process involves several steps such as pressing, fermentation, aging and bottling.
Winemaking can vary depending on the grape variety used, the region of production, winemaking techniques and the preferences of the producers.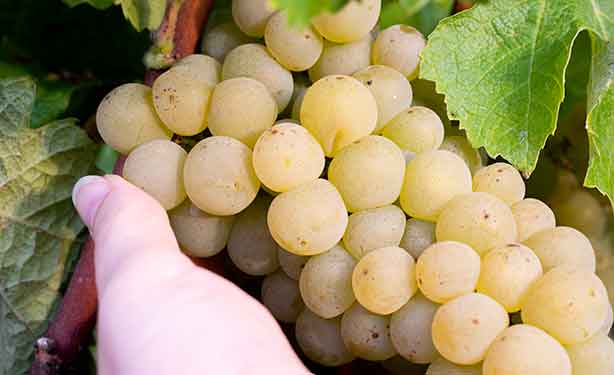 The specificities of white wine vinification
The vinification of white wines differs from other types of vinification by the use of white grapes and the pressing process of these grapes.
Indeed, white grapes are pressed immediately after harvest to extract the juice before the skin can color the juice and to avoid the oxidation phenomena.
This method is different from that used for red grapes, which are usually pressed after being macerated with their skins to give the wine a darker color and a tannic structure.
The process of making white wine also involves clarification techniques to remove impurities and solid residues. This step is crucial to guarantee the quality of the white wine and to work on its aromatic finesse!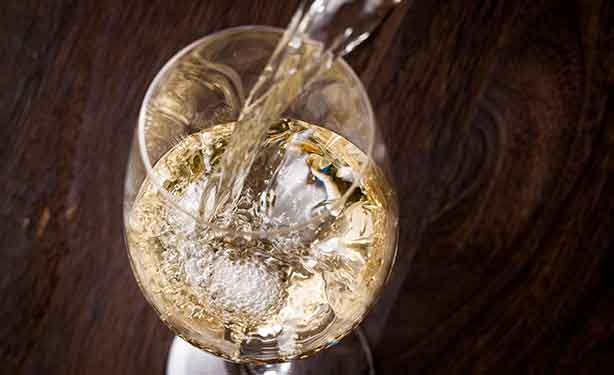 The process and the steps
The stages of white wine vinification begin with the harvest of the grapes. The grapes are then destemmed to separate the berries from the stalks.
The berries are then pressed to extract the juice which is then transferred to clarification tanks.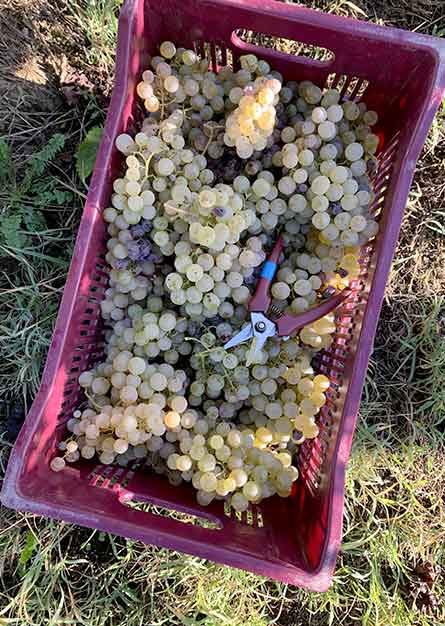 Then comes the clarification
The grape juice is clarified to eliminate solid particles. This can be done by natural sedimentation at low temperature as it is the case for us. Clarification contributes to the aromatic finesse of white wines.
Fermentation in the winemaking process.
The fermentation process starts next. The yeasts transform the sugars in the grape juice into alcohol and carbon dioxide. This fermentation can take several weeks!
During this time, the wine is monitored regularly to ensure that the fermentation temperature does not exceed 15 to 18 degrees to preserve the aromas. The transformation of sugar into alcohol is also duly controlled to observe the density of the sugar.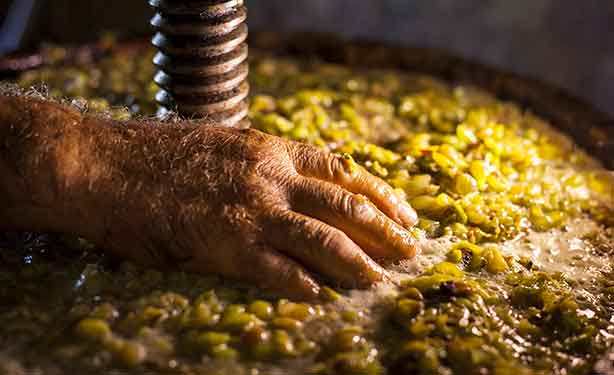 Sub-racking/ageing on lees: an important step in the winemaking process.
Once fermentation is complete, the wine is racked, i.e. transferred to a clean tank to remove the coarsest solid particles.
The wine can then be aged on the lees, which means it is left in contact with the dead yeast for several months. This technique adds complexity and richness to the wine!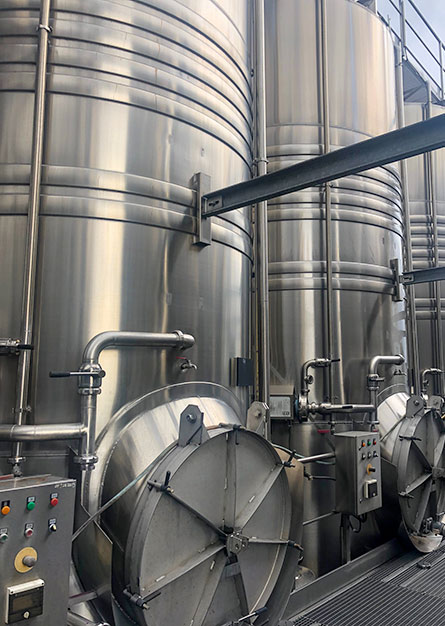 Filtration and aging of the white wine.
The wine is then clarified a second time to remove fine particles and is sometimes aged in oak barrels to add aromatic complexity and toasty flavors.
Finally, the wine is bottled and can be consumed quickly to appreciate the aromatic freshness of this style of wine.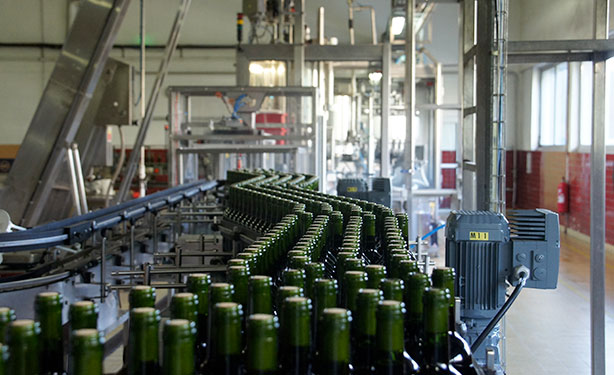 In conclusion, white wine winemaking is a complex process that requires great attention to detail and quality.
The steps in the winemaking process can vary depending on many factors, but they are all designed to preserve the delicate aromas and flavors of white pulp grapes!